Construction Restroom Equipment Quote
Please use the following form to receive a quote. Enter the quantity for each piece of equipment that you require.
What Others Say About Centreline

Centreline Sanitation has been a valued supplier to SA Energy Group responding quickly to meet the needs of our crews professionally and on a timely basis. Throughout the project their employees have worked closely with our team to provide superior service in some extreme working conditions paying close attention to our stringent requirements to complete the job Safely.
We appreciate the great service and highly recommend Centreline Sanitation.
Georges Guerette, SA Energy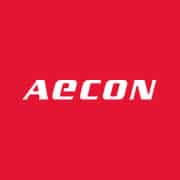 I am pleased with the quick turnaround time on rented equipment from Centreline Sanitation. Their end to end service and personable representatives have always reached out to ensure our needs are met.  They are highly qualified to help service the construction industry with the high demand for our solution.
Shane, Tools & Equipment Coordinator
Aecon Industrial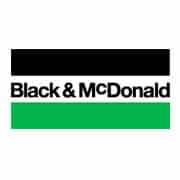 The office and field staff at Centreline Sanitation was very attentive and accommodating to all of our needs on a large job site. Anytime we needed new units, repairs, or emergency services they made themselves available promptly to deal with the issues that arose. I plan to use them again in the future and would recommend their services to anyone for construction, commercial, and special event needs.
James Lowrie, Construction Manager
Black & McDonald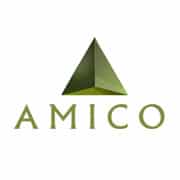 I would just like to tell you what a pleasure it has been to have been working with your establishment, for the last  one and a half years. Your staff is efficient and more than accommodating at all times. I look forward to working with you throughout our Parkway Project and into many more. Thank you again.
Christine Couvillon
Dispatch / Manager of Daily Operations
Amico Infrastructures Inc.
Amico Infrastructures Inc.
Contact Centreline Sanitation
Hamilton Depot
85 Hempstead Drive
Hamilton, Ontario L8W 2Y6
London Depot
108 Meg Drive
London, Ontario N6E 3T7
Milton Depot
104 Bronte St. North
Milton, Ontario L9T 2N5
Kitchener Depot
1277 Bridge St
New Dundee, Ontario N0B 2E0
Markham Depot
23 Cardico Drive
Stouffville, ON. L4A 2G5
Windsor Depot
1475 County Road 27
Lakeshore, Ontario N0R 1A0
Exeter Depot
419 Canada Ave
Huron Park, Ontario N0M 1Y0
Elmira Depot
346 Arthur St S
Elmira, ON N3B 2P4